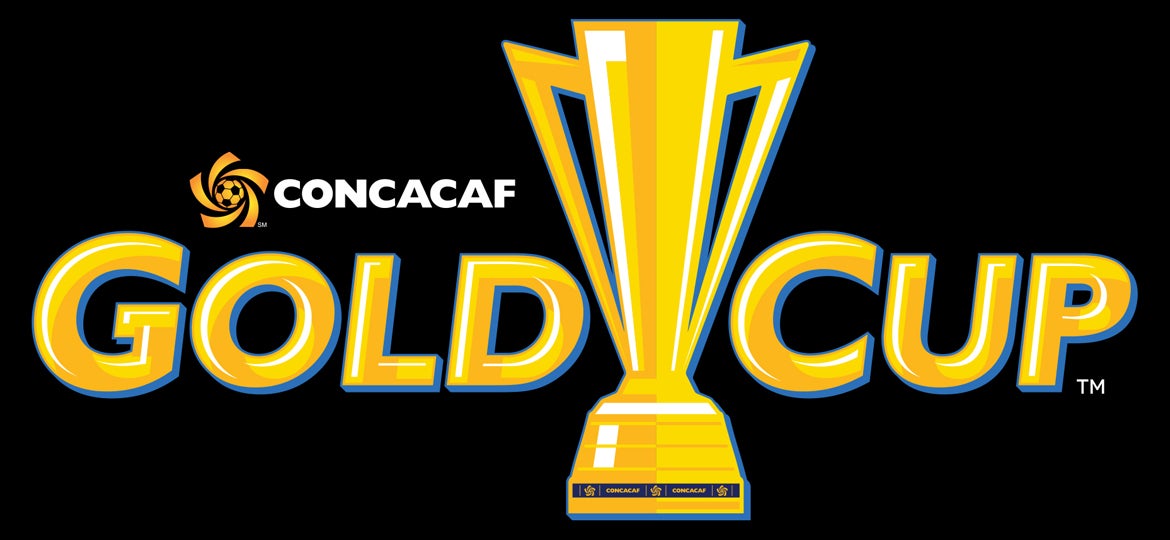 San Antonio Group Stage Matchups Announced for the 2017 CONCACAF Gold Cup
The Confederation of North, Central America and Caribbean Association Football (CONCACAF) has announced the group stage matches and schedule for the 2017 CONCACAF Gold Cup, filling out the calendar for this summer's marquee regional national team championship. San Antonio will host a double-header in the Alamodome on July 16 featuring Curacao vs. Mexico and Jamaica vs. El Salvador.
The announcement of the event matchups revealed the path to the regional championship for each of the 12 nations participating in this July's competition and took place at Levi's Stadium in Santa Clara, CA, which will be the site of the championship game on July 26.
The San Antonio match featuring Curacao vs Mexico (0-1-1) offers two teams that have never met in a match prior to the 2017 Gold Cup. However, there is history between the two teams when Curacao was known as Netherlands Antilles. In 1961, the teams played two World Cup Qualifier matches as part of the final qualifying round. Mexico ultimately qualified over Costa Rica and Netherlands Antilles. This CONCACAF special will likely not be replayed outside of the Gold Cup.
The San Antonio match featuring Jamaica vs. El Salvador (10-6-5) will see two new coaches face off. Jamaica boasts 10 wins and six draws in 21 matches against their Salvadorian opponents, including at Group Stages on three occasions, in 1998, 2009, and on the way to the final in 2015.
To view and download the complete 2017 CONCACAF Gold Cup schedule, visit this link. Tickets to all Gold Cup matches are available by visiting www.GoldCup.org. Each Gold Cup group of four teams will visit three cities during group play, disputing a double header in each venue, in round-robin play.