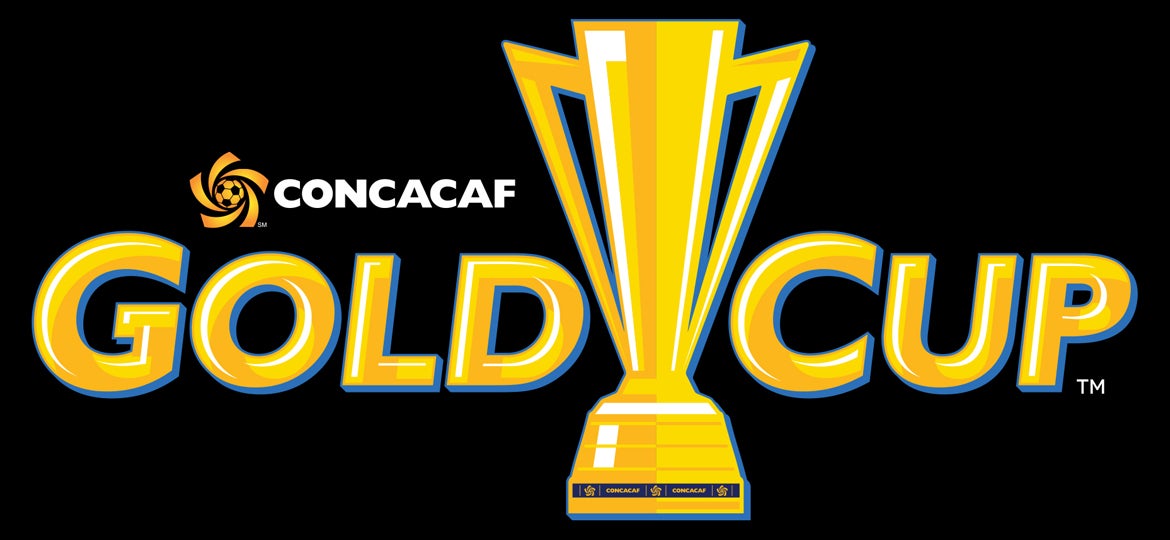 San Antonio Awarded 2017 CONCACAF Gold Cup Doubleheader
San Antonio Sports and the City of San Antonio will host the area's first CONCACAF Gold Cup, a group doubleheader featuring Mexico as the seeded nation, on July 16, 2017 in the Alamodome, as announced by Confederation of North, Central America and Caribbean Association Football (CONCACAF). The game details, including the other participating teams and game time, will be announced in 2017.
The CONCACAF Gold Cup is a continental championship that takes place every two years, and is the official national team championship of the region, which includes North and Central America and the Caribbean.
The dates for Gold Cup matches scheduled for each group stage city were also announced, as well as the groups to be headed up by each of the tournament's two seeded teams: the United States (Group B), and Mexico (Group C). Group A will be filled out pending the completion of the tournament field, with the UNCAF Central American Cup set to determine that region's qualifiers in January, 2017.
Fans interested in being part of an exclusive presale offering for the Gold Cup at the Alamodome may visit GoldCup.org. Tickets will go on sale to the general public at a later date. For more information, visit GoldCup.org.