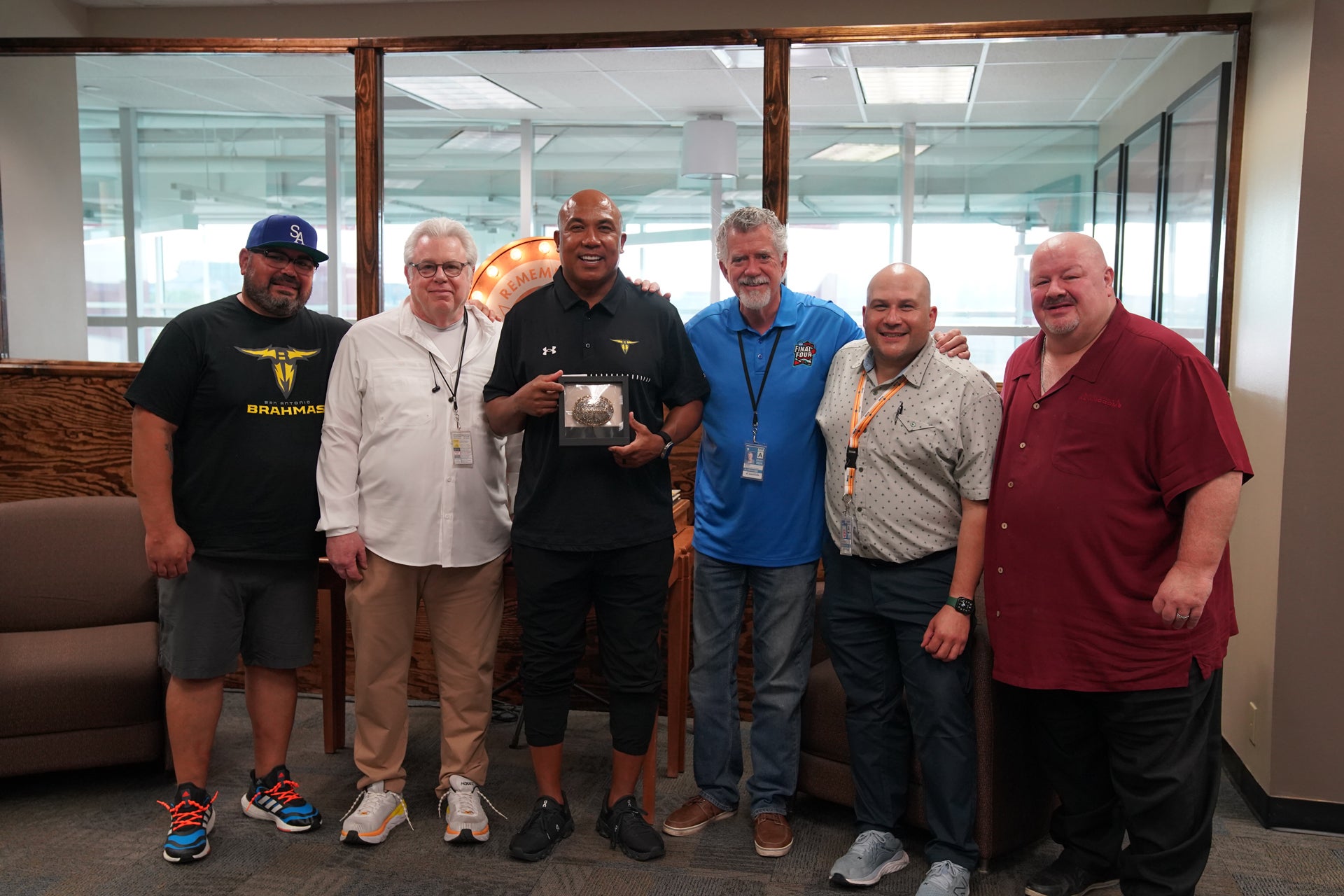 REMEMBER THE ALAMODOME PODCAST
In our latest podcast, Ep. 4, we had the privilege of sitting down with Hines Ward, a true legend in the world of football. Ward, who earned the Super Bowl MVP while playing for the Pittsburgh Steelers in their 2006 victory, shared his thoughts on why San Antonio is so special to him. He also expressed his deep appreciation for the Alamodome, a venue that holds a unique significance in his career and personal journey. Ward, who had a role in the 2012 film "The Dark Knight Rises," also shed a little light on his experience working on the big screen.
Hines Ward graciously dropped some inspiration with our hosts, Richard Oliver, Tito Caballero, and Chris Flores. This conversation is a testament to the incredible journey of a world-class athlete and a remarkable individual.